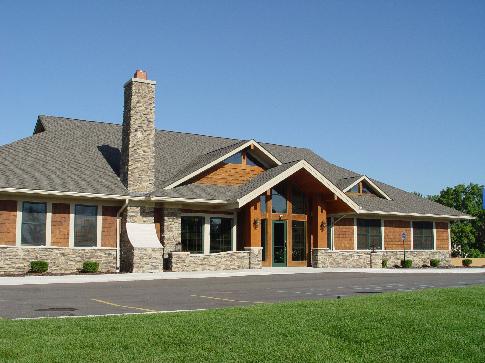 Our brand new, Westland facility.

Parkside Dental Team

Interested in more than just whitening? We have a full-service facility! Our sixties-themed, Zoom Room Tooth Whitening Center is a chic compliment to our brand new, state-of-the art dental office!

For more information or to schedule an appointment, visit our practice website!


Parkside Dental Team is new to Westland, but has been providing quality service for over 40 years. In addition to tooth whitening, our practice specializes in cosmetic and family dentistry as well as sedation dentistry, dental implants, and Invisalign orthodontics.